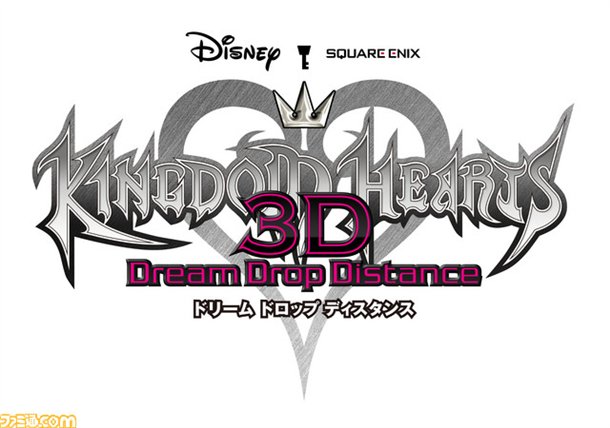 Square Enix previously announced that an untitled Kingdom Hearts game would be released for the Nintendo 3DS. Today, they titled the game.
Kingdom Hearts 3D: Dream Drop Distance will be making its way onto the 3DS with what looks like the original crew of the game. In a leaked trailer, Sora and Riku are seen in both their KH and KH2 iterations, talking to each other on Destiny Islands.
Details about the game are scant and no release date has been announced. However, check out the trailer below before it's yanked off YouTube.
[flash width="540" height="328"]http:/www.youtube.com/v/IbuM89wfZeQ?fs=1&hl=en_US&color1=0xe1600f&color2=0xfebd01[/flash]
[Joystiq]