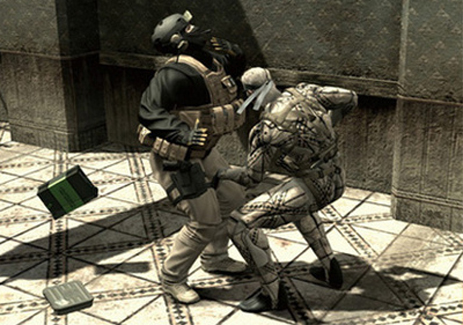 Hideo Kojima, legendary game creator and industry voice, recently tweeted about his feelings towards the disparity between Japanese level design and Western level design. And it wasn't pretty.
Here's what he had to say:
"The differences between the creators in Japan and the West in this industry… Japanese creators try to express the game's environment through beautiful artwork, but western developers use technology to draw out the environment. The Japanese make the models and textures carefully to create a world. The West use shaders, lighting, shadows, effects, and programming to create their world."
It's not a direct attack, but Kojima shows a clear disdain for Western-style development. Japanese is "careful" and "beautiful", whereas Western is just "technology" and "programming". But isn't that what everyone uses?
Kojima has stoked the fire.Dissenters are sure to be a-plenty.