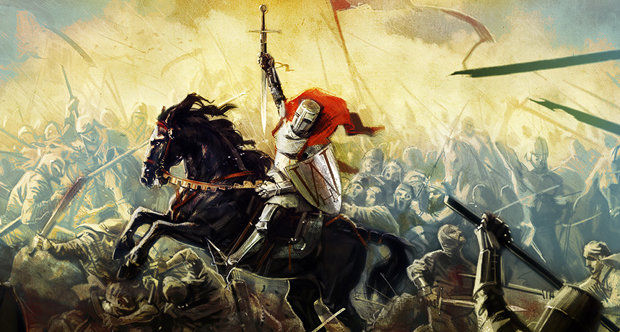 Dan Vávra created the original Mafia back in 2002, just a year after Grand Theft Auto III helped pioneer open world games. Now the designer has formed a new studio and is moving on to a different genre.
Titled Warhorse Studios, the new videogame developer was founded by both Vávra and former Altar Games boss Martin Klíma. The two of them have been joined by industry veterans with past work such as Operation Flashpoint and Mafia II.
Warhorse is currently working on an RPG. That seems like an odd project considering the studio's prior experience, but the following message on their website claims otherwise:
"There is a common thread running through our previous games: open worlds, strong storyline and, last but not least, realistic design. We can proudly say that the games Mafia a Operation Flashpoint were the vanguard of this approach and millions of players worldwide clearly share our view. Even if our new project is different in many respects, it is a game that is not going to disappoint fans of open realistic worlds and quality stories. We are positive we are not making this game for ourselves only but for you as well."
The transition from first- and third-person shooters to RPGs seems like an uncommon one, so it should be interesting to see what Warhorse can come up with.