Disappointed by the offerings in House Party, but can't wait 'til Summer of Arcade for your XBLA fix? Have no fear — Arcade NEXT is here, offering a selection of highly anticipated games! Huzzah! Spring is saved!
The promotion kicks off on April 18 with Trials Evolution, the sequel to 2009's Trials HD. On April 25, Bloodforge violently hacks-and-slashes its way to XBLA for 1200 Microsoft Points ($15). Fable Heroes launches on May 2 for 800 Microsoft Points ($10), and features four-player co-op in a cartoon Albion.
Arcade NEXT ends with a blocky bang on May 9 with the release of Minecraft: Xbox 360 Edition, offering split-screen and online multiplayer. That title will cost 1600 Microsoft Points ($20).
Screenshots for each game are featured below. Let us know what you're looking forward to most in the comments.
Trials HD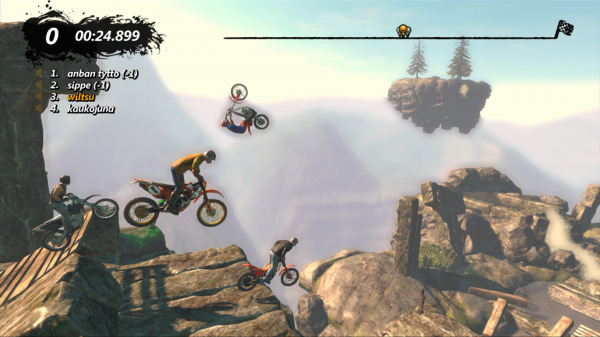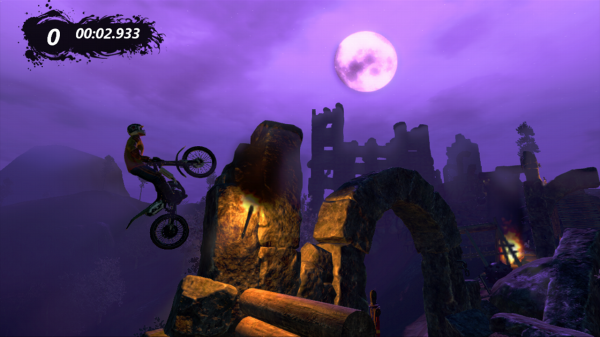 Bloodforge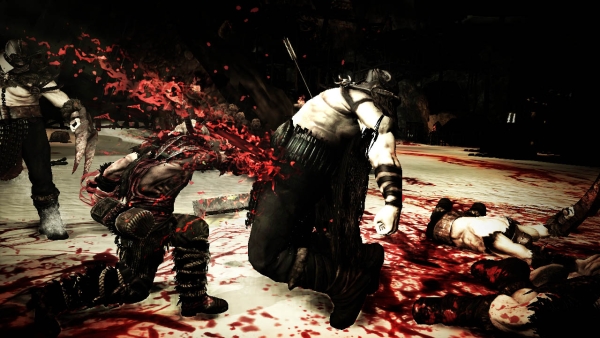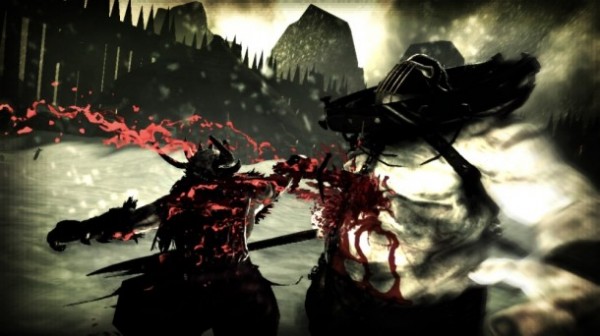 Fable Heroes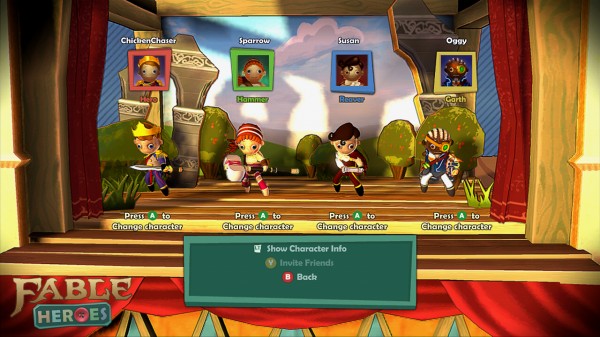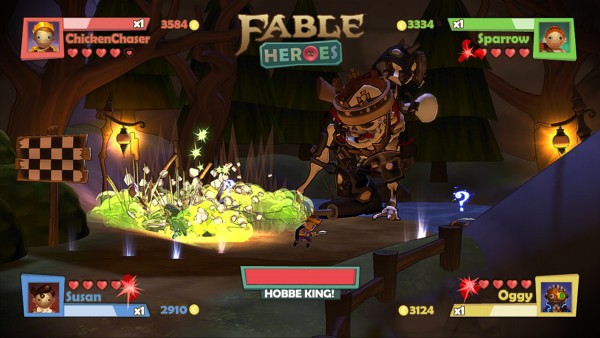 Minecraft Xbox 360 Edition