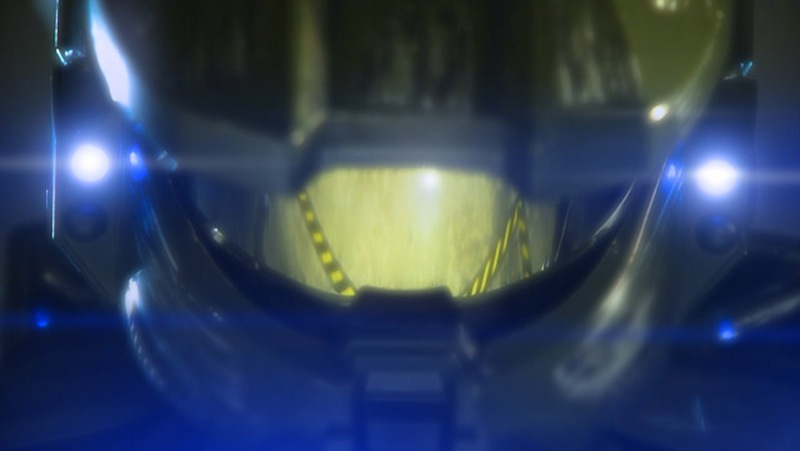 Bungie just loves to make Halo fans salivate, and a recent tweet with accompanying twitpic (pictured above) is no exception. The rumors and ideas are already starting to pour in, like a possible Halo movie announcement or live action Halo: Reach trailer, but nothing is confirmed. Here's all the tweet has to say:
"Just got this mysterious image and word that something big is dropping this week?!"
Look forward to something mind-blowing apparently very soon.