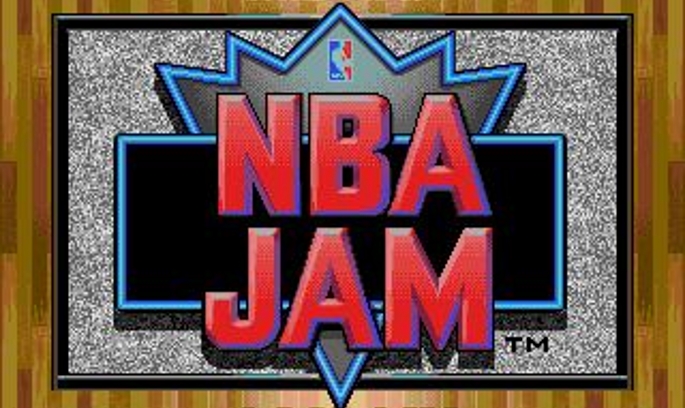 EA today announced that a new version of NBA Jam will be available for digital download in October of this year.
Titled NBA Jam: On Fire Edition, the game will feature all new modes of gameplay including an AI system that "learns your tendencies and throws them back in your face." It's the same AI system used in the Fight Night series, according to the press release.
Cooperative play will also be an option via the Road Trip mode; an online campaign that buses players and their friends through a series of games against all 30 NBA teams.
Tag Mode will allow swapping out players mid-game while Team Fire will set your whole crew ablaze. The game will be available for download on the PlayStation Network and Xbox Live Arcade.
In a similar announcement, EA plans to launch a new NBA title by fall 2012.
"As planned, our next NBA simulation title is in development at our Tiburon Studio in Orlando," EA Sports president Peter Moore said. "We have top talent on the game, and we're giving the new development team time to deliver a superior experience."
[EA]