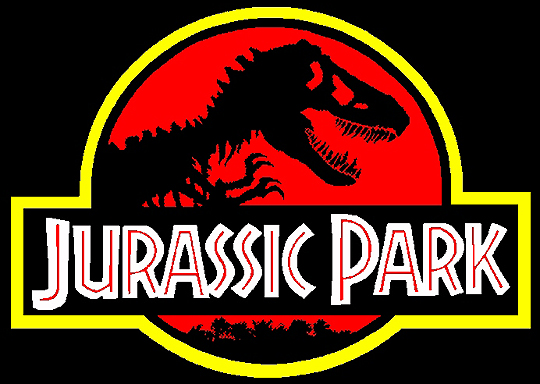 Telltale Games, the studio behind the recent Sam & Max and Back to the Future games acquired another known license recently in the form of Jurassic Park.
The developer has made a name for itself by reviving the presumed dead point and click adventure game genre. Jurassic Park they say will be a little bit different than what they are typically known for.
Rather than just be strictly point and click, apparently Telltale Games' Jurassic Park game will also have action elements in it. The studio is citing Heavy Rain as a point of influence. There will be moments of contemplative puzzles and character development, which could break into action sequences requiring quick input from the player.

The screenshots from the game are low quality, but that is the nature of leaked media, unfortunately.
The Jurassic Park game from Telltale Games will be broken into episodes, like previous Telltale Games titles, and will be a sequel to the first film. No word on a release date yet, and no other confirmed format other than Mac and PC.