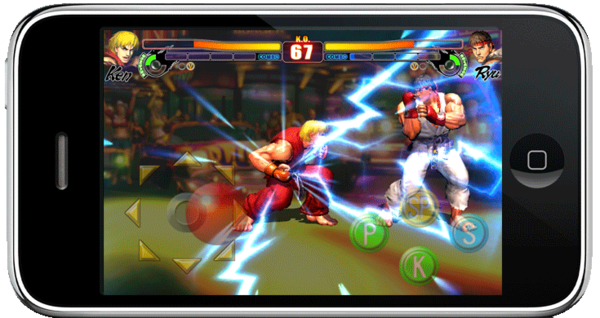 It seems Michael Pachter was right.
In Saturday's episode of his GameTrailers.com show "Pach Attack", the Wedbush Analyst stated that the handheld market of video games "was in trouble" and will continue to decline with the rise of the more convenient and, more importantly, free games on the Apple products.
"We are way approaching saturation of the handheld market," Pacter said. "the ubiquity of the IPod touch is cutting into the handheld market…young kids are just as happy playing with an IPod Touch or IPod Nano. The Touch is cool, it plays games, plays music, they're going to put a camera in it and you're going to get all kinds of cool stuff."
The "Phone Gaming Revolution: Do the DS and PSP Stand a Chance?" is a new study from Interpret, a well known technology/media market research firm. The study, while not specfically mentioning Apple products, echoed Pachter's striking, albiet scarcely supported, claims.
"The proliferation of highly multifuntional smartphones and messaging phones is a very real threat to the dominance by the DS and PSP of the handheld gaming market," Courtney Johnson, Interpret's Manager of Research and Anaylsis, . said. "Devices which satisfy a variety of entertainment and utility are fast outstripping single-function devices as consumer favorites."
The study, which was released in November, found that nearly 44% of the handheld gamers play games on their phones, which is more than a 50% increase from the previous year. And the percentage of those that play their DSs and PSPs? Fallen by 13%.
The study also found that 27% of those playing games on their cell phones admitted to owning a DS or PSP; they just don't pick them up as often anymore.
"We're starting to see DS hardware sales cracks," Pachter said Saturday. "The PSP was dead on arrival and the PSP2 will be dead on arrival."