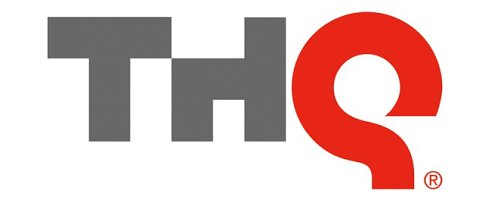 At the THQ Gamers Event in New York City today, THQ has unveiled the new branding of the company along with a new direction for the company to take. The logo of the "new THQ" is intended to epitomize that new direction.
President and CEO of THQ Brian Farrell had this to say:
"Our new logo epitomizes the change, innovation and creative growth that are the cornerstones of the new THQ. By developing triple-A, innovative, original intellectual properties, attracting the top talent in the industry, and placing that talent first, THQ continues to redefine itself."
"This new logo seeks to capture that change and make it tangible. Over the past few years the gaming industry has seen an unprecedented period of innovation. You can see it in the deep, rich storylines, in the expansion of social and mobile gaming, and in the introduction of new technologies that enhance the gaming experience."
"THQ is proving its commitment to deliver the best experience to gamers through internally developed original intellectual properties, creative partnerships, and new talent acquisitions , in order to solidify its position as a flagship publisher of extraordinary interactive entertainment."
Look for the new logo on THQ products beginning in February, and get pumped for a strong software year for THQ in 2011.
[VG247]