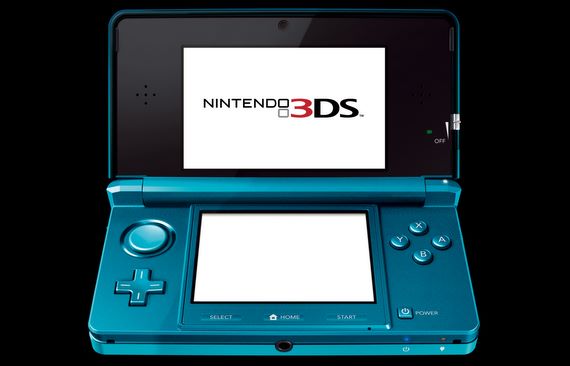 In a company press release earlier today, Nintendo announced a significant price cut for the 3DS. Starting on August 12, the handheld system will cost just $169.99.
That is an $80 drop-off from the original launch price of $249.99. It's no secret that the 3DS has not been selling as well as the DS did, so perhaps a big move like this is needed.
Nintendo of America President Reggie Fils-Aime explained that the new price should give potential customers even more incentive to purchase the handheld.
"For anyone who was on the fence about buying a Nintendo 3DS, this is a huge motivation to buy now," he said. "We are giving shoppers every incentive to pick up a Nintendo 3DS, from an amazing new price to a rapid-fire succession of great games."
With huge titles like Star Fox 64 3D, Super Mario 3D Land, and Kid Icarus: Uprising coming out this holiday season for the 3DS, it should be interesting to see what effect this new price has on sales.