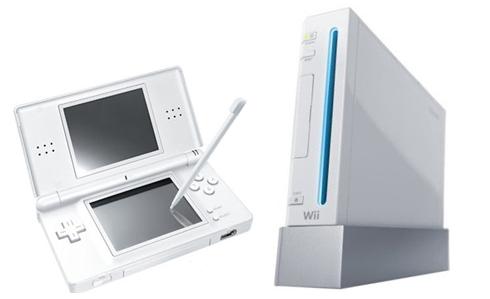 Nintendo has had yet another financially successful year, according to a press release from the console maker. The company had the top two selling systems of 2010 with the Nintendo DS and Wii, selling 8.5 million and seven million units respectively.
The company finished the year strong, selling 2.5 million DS systems and 2.3 million Wii systems in December alone. There wasn't a shortage of financially successful games either, with 13 of the top 25 best-selling games of 2010 being released on Nintendo systems.
Charlie Scibetta, Nintendo of America's senior director of Corporate Communications, elaborated on the company's impressive numbers and how the Nintendo 3DS will aim to continue that trend.
"Nintendo has sold more game systems than anyone else for five years running," he said. "Of the quarter billion hardware systems sold in the United States during the past 10 years, Nintendo sold more than half. We look forward to bringing fun new experiences to consumers when Nintendo 3DS launches in March."