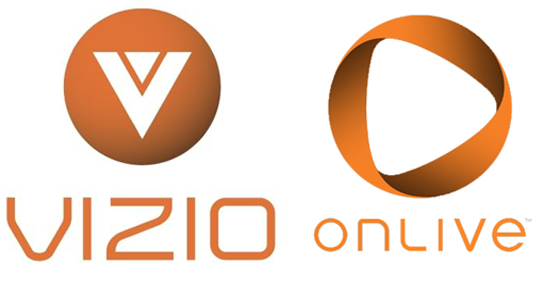 OnLive, the internet streaming PC game service, has announced a partnership with VIZIO where the OnLive hardware will be built into future VIZIO hardware. VIZIO has announced that everything from televisions, BluRay players, tablet computers and mobile devices will have the ability to connect the OnLive gaming service with any additional installation.
The ability to play games with OnLive will appear as an internet application for these future products, which are being called VIA Plus devices.
The announcement was made at CES today, and both companies, OnLive and VIZIO, were excited to share saying users will have, "the freedom to switch games much like you change the channel.
The OnLive service has been available for some time now, but has struggled to develop a strong following. This integration of the service could provide the boost of subscribers that OnLive is looking for.
Pre-installing the ability to stream movies into televisions and BluRay players has worked well for Netflix. Hopefully it will bode well for OnLive.
[Joystiq]