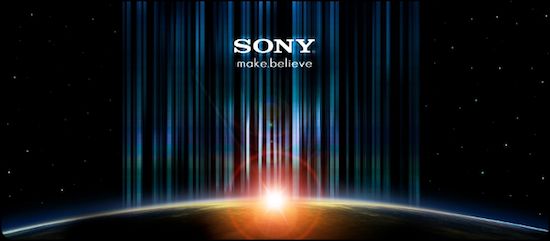 Last Wednesday, April 20, Sony Computer Entertainment America pulled the big plug on the PlayStation Network and Qriocityp; disabling gamers in North America and Europe from using the online components of PlayStation 3 games and halting streams of music and movies across the media network. According to Sony (at the time of writing), no definitive end is clear.
Speculation about hacker involvement in the PSN shutdown ran rampant across the enraged gamer-sphere last week. Loud whispers are pointing to the hacker support group "Anonymous" as responsible for aggressive action against Sony in response to legal action the company had recently taken against hackers. These claims gained traction on April 22 when Patrick Seybold, Senior Director of Corporate Communications and Social Media for Sony, admitted on the PS.Blog that the network was disconnected because "an external intrusion on our system has affected our PlayStation Network and Qriocity services."
A day later, Seybold once again took to the PS.Blog to announce that the delay was due to "re-building our system to further strengthen our network infrastructure." This process takes longer than a simple patch, as Sony and gamers are now well aware, so the Playmageddon continues indefinitely. The latest post on the PS.Blog simply states that no updates or time windows are available.
While PSN users eagerly awaiting the online components of recent releases like Portal 2 and Mortal Kombat and the return of the network, all 75 million PSN users bite their nails at the potential theft of credit card and address information stored by Sony. Given the sensitivity of the data and the looming legal debacle for Sony, the company hasn't released any details about the safety of the PSN databases, opting instead to play this one close to the chest until they have something more solid to report.
Adding ire to the outage fire is Capcom's copyright protection software which, according to Kotaku, has rendered Bionic Commando Rearmed 2 and the Final Fight/Magic Sword game pack temporarily unusable. These games, Capcom confirmed, require a validated online connection to play so they'll be down as long as the network.
As the tech gurus at Sony attempt to rebuild from the rubble, no word has reached the public as to the endgame of this "time intensive" process of recovery. Stay with GamerNode for all the breaking news on the broken network.
[VG24/7]