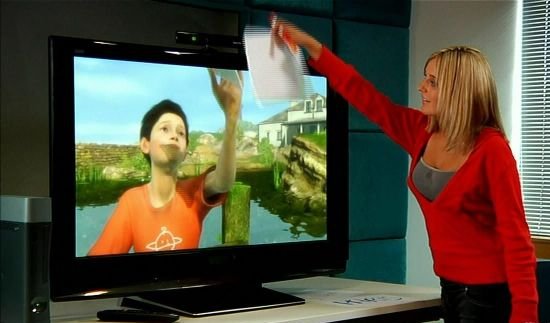 Though just a rumor at this point, sources are claiming that Lionhead Studios' Project Milo has been cancelled.
The game was set to utilize Kinect's motion-sensing technology by creating an artificial intelligence that would respond to body movements and facial expressions. Now production on the project has been halted and "19 contractors" let go. Instead the team will be using that technology for a "Fable themed Kinect game."
Just last month Peter Molyneux claimed Project Milo was still in the works despite speculation. Then again, Molyneux does have a history of…setting expectations a bit too high. As with all rumored stories Microsoft has responded with the usual statement: "Microsoft does not comment on rumour or speculation."