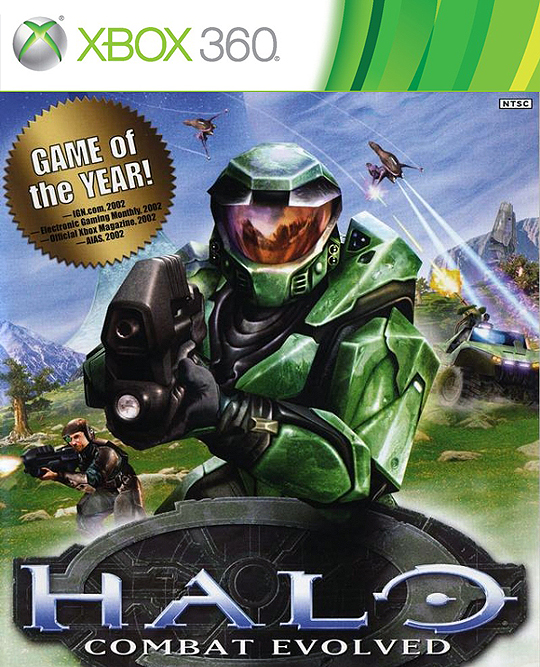 Joystiq is reporting that the rumored remake of the original Halo: Combat Evolved is no longer a rumor, and that we can expect to be playing the game later this year on November 15.
This is by no means an official announcement from Microsoft or Bungie, but Joystiq seems very confident, and has a number of facts to share other than an expected release date.
The game in question is being handled Saber Interactive, the development studio behind Timeshift, and it won't be a simple port with HD graphics, but rather a full remake with visuals and gameplay resembling Halo: Reach. The game will run in 1080p resolution and have 3D options.
Not much is known about the multiplayer, but Joystiq claims that it will at least have online co-op.
All of these details, as well as the true existence of an updated version of Halo: Combat Evolved should all still be filed under rumor, but these new details go a long in way in confirming the project that we all assume is in the works.
[Joystiq]