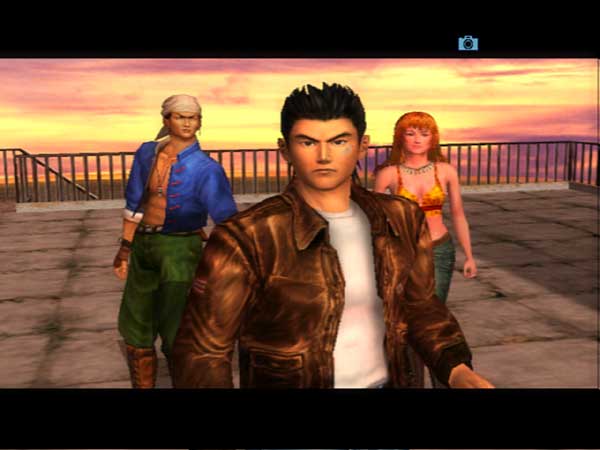 Shenmue fans have been waiting nine long years for a third installment in the series. At this point that wish seems hopeless, but Shenmue creator Yu Suzuki is keeping hope alive.
At his GDC 2011 panel, Suzuki said, "I think Sega will let me make it," in reference to Shenmue 3. He did add that the plan for another sequel will depend on the budget though.
Some of you may remember that Shenmue cost $70 million to make according to Sega (an unprecedented amount of money back when it was first released). Suzuki argues that Sega exaggerated the number, claiming the cost was actually $47 million.
Shenmue 3 was originally planned for development, but various issues including Shemue II's disappointing sales and creative differences between Sega and Suzuki put the project on hold.
If Shenmue 3 did in fact come out in the next few years or so, it would be quite the comeback. There are still remaining chapters in the series' overall story, so fans are surely crossing their fingers in the hopes that Sega and Suzuki come to some kind of agreement soon.
[Joystiq]