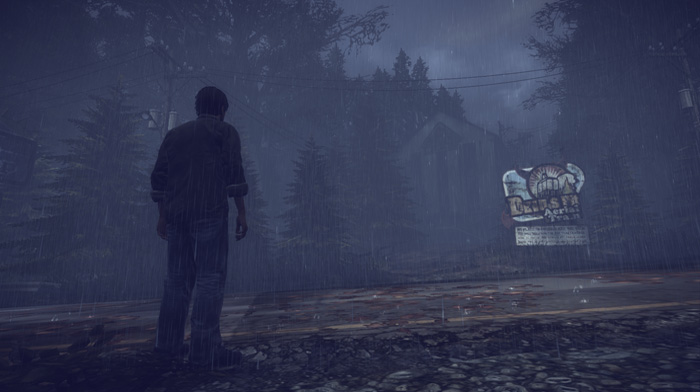 Konami has released some new screenshots and music from Silent Hill: Downpour, its first "next-generation" installment in the long-running survival-horror series.
The screenshots show the drab, eerie environment of Silent Hill that fans of the franchise have come to love and dread. The images include two new locations for the title: The Diner and The Devil's Pit.
The music of the game has been composed by Daniel Licht, who is also the head honcho behind the music of Showtime's popular hit Dexter.
Silent Hill: Downpour begins when protagonist Murphy Pendleton is marooned in the haunting town after his prison transport vehicle crashes. The game will be coming out on the Xbox 360 and PlayStation 3 sometime later this year. Check out the screenshots and the music below: