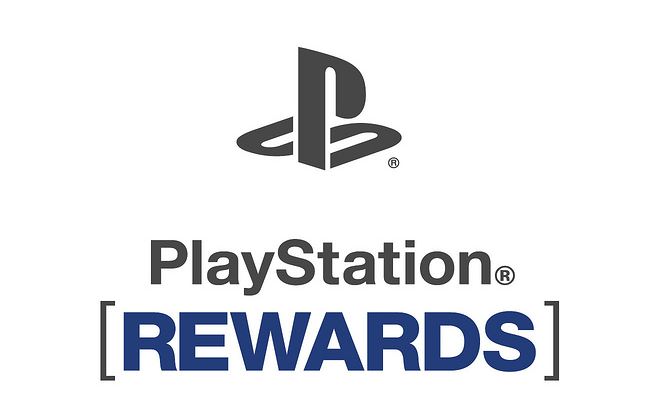 Sony revealed the PlayStation Rewards program last fall in an attempt to recognize loyal fans by rewarding them with free and exclusive content. The beta period ends this Thursday, but it looks like the full program won't be launching in the near future.
Beta participants recently received an email from Sony in which the company stated, "Based on what we learned, we have decided the program is not ready to roll out to the public in April as originally planned. But rest assured, we will continue to thank loyal and devoted customers like you with innovative offerings."
When asked whether Sony is aiming for a new launch date, a PlayStation representative responded with a similar statement to the one found in the email.
"After careful consideration and evaluation following the PlayStation Rewards beta, we have decided not to roll out the program to the public at this time," he said. "We remain committed to providing the best overall consumer experience for our users, and we will be refocusing our efforts in the near future to further developing PlayStation Plus and our other network services."
[Joystiq]