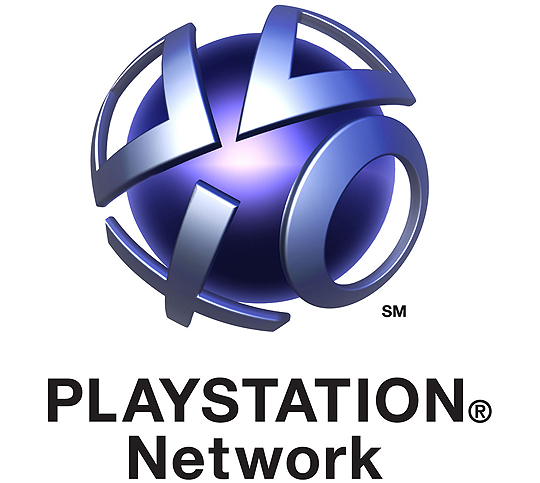 In a post on the European PlayStation.Blog, Sony Store team member Ross McGrath explained in detail why the selection of PlayStation One titles are so limited on the PlayStation Network. It basically comes to legal clearance and compatibility.
In regard to legal clearance, PlayStation One games often contain music or other artistic elements that are no longer owned by the original publisher and require trademark clearance in order for a game to be re-released. McGrath wrote, "permission has to be sought to publish the game or a license has to be renewed and this can take large amounts of time and/or money, or might simply just not be possible."
Technical bugs are a big problem, too. McGrath wrote about just a couple of the issues citing, "menu screens with upside down text, explosions that kill your character at random after watching a cut scene, games that continue to slow down the longer you play them, or music that sounds like it's coming from the bottom of a well… the list goes on."
Despite the many roadblocks preventing the release of these classics, McGrath ended the post by saying, "we are still dedicated to bringing you as many PS One games as we possibly can."