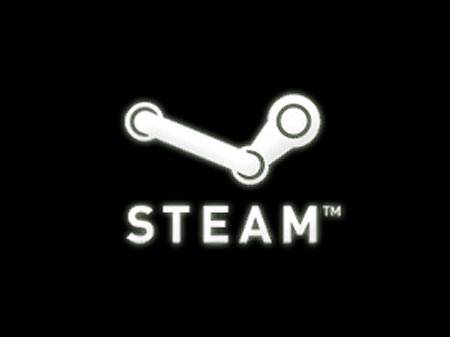 Valve says they now have more than 30 million Steam accounts, with a 178 percent increase in user growth over the past 12 months.
Further numbers indicate that over 6 million "unique gamers" use Steam every day. This trend has led to Steam sales increasing by 200 percent over the past year.
"To meet this demand, the Steam infrastructure has been increased and now has ability to run at 400Gps, enough bandwidth to ship a digitized version of the Oxford English Dictionary 92.6 times per second," explained Valve.
Surely this is fantastic news for Valve. How about one of those awesome Steam sales in celebration of the new milestone?
[VG247]