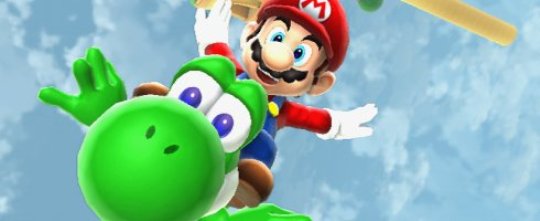 An announcement came today through IGN Australia that Metroid: Other M and Super Mario Galaxy 2 will be released for the Wii sometime between June and August of 2010.
Nintendo has done a great job of keeping game details under wraps for both of these titles, but GDC will surely be a big reveal point. The pictures showing Mario with Yoshi, however, promise some great mounted gameplay for Galaxy 2, and screenshots for Other M show a possible return to 2D gameplay featuring 3D enemies and environments.
Stay tuned for more.
[VG247]