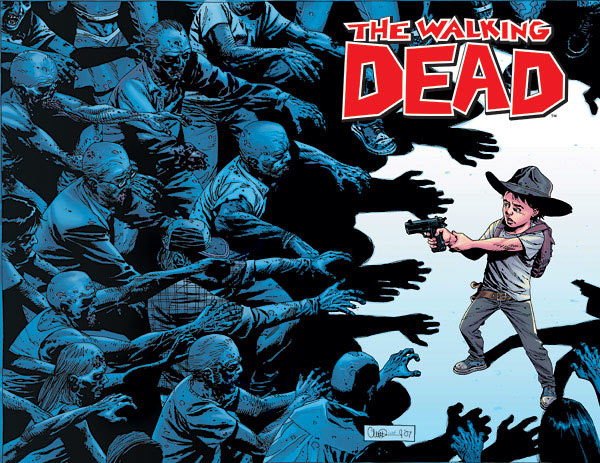 The comic book and television series The Walking Dead may be entering the realm of video games according to an invitation from Telltale Games.
The adventure game developer will be announcing five new multi-platform projects at an event in San Francisco on February 17. According to the event invitation, "one [is] based on a just-launched property from the TV and comic book world whose popularity is changing life as some know it."
Though nothing has been confirmed at this point, the aforementioned description seems to fall right in line with The Walking Dead. The television series, which is based on the comic books, debuted on AMC back in October.
Just last month Telltale released Back to the Future Episode 1, so another licensed game wouldn't be a huge surprise. Either way it looks like the public will know for sure in February.
[1UP]