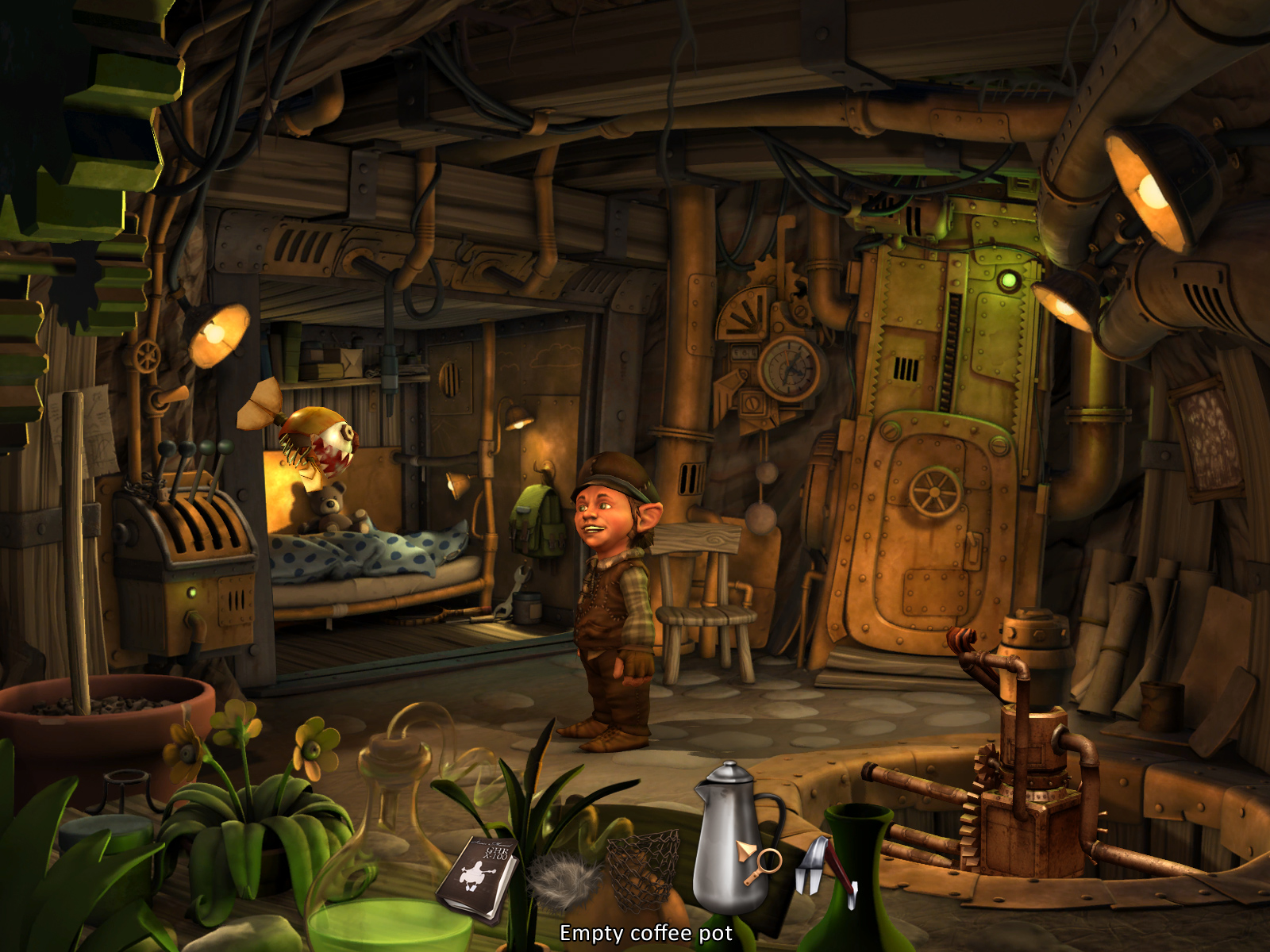 Indie developer KING Art Games has found quite a bit of success in Germany with its first title, The Book of Unwritten Tales. Now the PC adventure game will be coming to North America this fall according to a press release from the company.
The Book of Unwritten Tales tells the story of four Alliance heroes in their journey to obtain a powerful artifact with a dark secret. The game's fantasy plot and setting are influenced by literature and games like "The Lord of the Rings" and World of Warcraft.
There's a good deal of humor injected into the game as well, with The Secret of Monkey Island being cited as another key influence.
Jan Theysen, Creative Director at KING Art, expressed his excitement about the game's international release.
"We are thrilled to announce the worldwide release of The Book of Unwritten Tales in Fall 2011," he said. "We've invested a great amount of time, money and passion into the localization and believe that people all over the world will enjoy the new and improved English version."
A teaser trailer for the upcoming title can be viewed below.
[flash width="540" height="337"]http:/www.youtube.com/v/vJ0B8Kctx18?version=3&hl=en_US&rel=0[/flash]