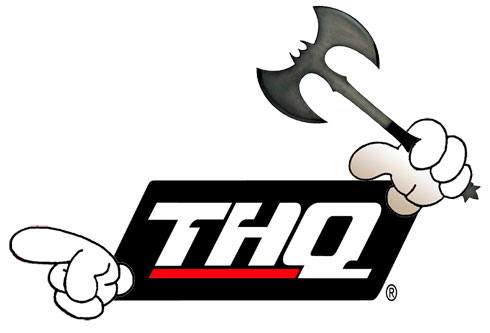 Danny Bilson, studio chief at THQ, just confirmed via Twitter that not only will THQ soon be unveiling a core Kinect title (likely at the VGA's on December 11th), but will also announce sometime in the near future two core titles for the Move. Check out the tweets:
"Two Core games coming on Move. One is a hybrid with Move and 3D."
"We will be announcing one Core Kinect game soon."
It doesn't get more simple than that, folks. The titles will probably be from a new IP, but maybe WWE Smackdown vs. Raw will see some motion controls in its future. THQ has already promised a reveal for Guillermo del Toro's first game title at the VGA's, so we may be looking at some kind of dark, sci-fi exploration title. Or even better, Pan's Labyrinth the game. Actually…
Stay tuned for more updates as they unfold.