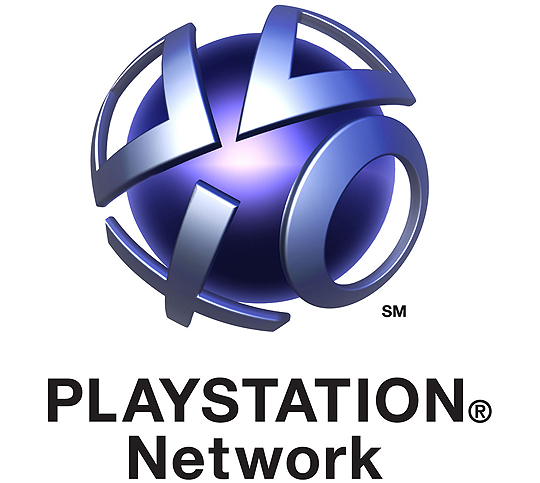 The PlayStation Network was finally restored last month, but Sony and the authorities are still searching for the hackers behind the security breach. Now it looks like they are one step closer to that goal.
Spanish police have arrested three members of the internet hacker group Anonymous on charges of cyber attacks against the PlayStation Network, government, businesses, and banks. The three subjects were found in Almeria, Barcelona and Alicante. The police said they were using a server set up in a house in Gijon in the north of Spain.
Spanish police also hinted at the larger threat that Anonymous poses to governments, saying, "They are structured in independent cells and make thousands of simultaneous attacks using infected 'zombie' computers worldwide. This is why NATO considers them a threat to the military alliance."
In light of this news, Anonymous members are now calling for attacks against Spain.
[Reuters]