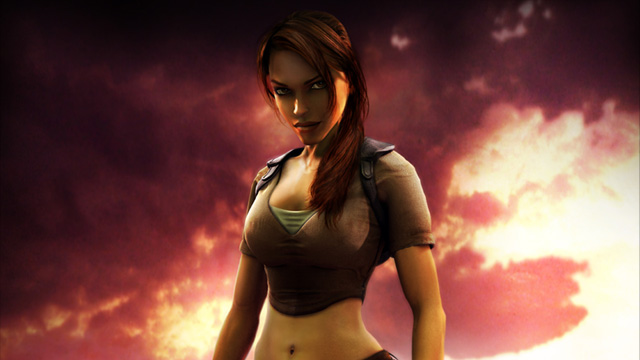 Another game in Sony's ongoing lineup of HD re-releases has been confirmed. Tomb Raider Trilogy will be coming to the PlayStation 3 next year.
The game was initially spotted on Amazon Germany and later confirmed by Karl Stewart at Crystal Dynamics. It will include Tomb Raider: Legend, Tomb Raider: Anniversary and Tomb Raider: Underworld with updated graphics and trophy support.
This news comes shortly after the announcement of a new series reboot, simply titled Tomb Raider. With an expected 2011 release date it looks like Lara Croft will be very busy next year.
[Twitter]