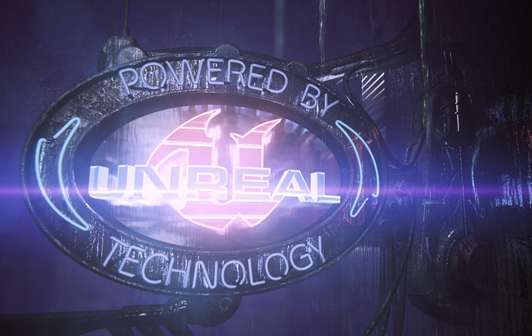 At the Game Developers Conference in San Francisco last week, Epic Games unveiled a tech demo for the new and improved Unreal Engine 3. Titled "The Samaritan", the demo shows off some of the best rendering and lighting effects in the industry.
The video lasts less than three minutes but the demo possesses the polish of a full game. Similar to Deus Ex: Human Revolution, the main character in the trailer is a futuristic, super-powered vigilante fighting against an evil, mechanical ruling force and apparently winning.
The city in the demo appears to be Washington D.C. as the Capitol can be seen ominously in the background of a few scenes. Also, it looks incredible.
Check out the video as well as the new specifications for Unreal Engine 3 copied below. It looks like games are about to get a whole lot prettier.
[flash width="540" height="334"]http:/www.youtube.com/v/j27btQnnows?fs=1&hl=en_US&rel=0[/flash]
Important DirectX features now shipping with UDK include:
– Tessellation and displacement;
– Geometry shaders;
– Multisampled textures; and
– Shader Model 5.
High-end rendering features include:
– Image-based reflections that allow surfaces of any shape to reflect an approximate version of scenes, with varying glossiness across surfaces, anisotropic HDR highlights and anti-aliasing;
– Subsurface scattering (SSS) that simulates the light that scatters inside semi-translucent materials, making character skin come alive;
– Anti-aliased masked materials that super sample the edges of masked and alpha-tested materials, making character hair more look realistic than ever before;
– Deferred rendering with MSAA support;
– Bokeh depth of field providing close to film-quality DOF, with artist-controllable Bokeh; and
– High-quality dynamic shadows from many lights on the environment, such as shadows for point lights and other light sources.