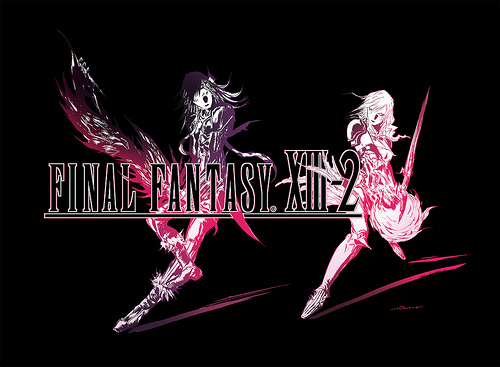 Square Enix announced today that they will be making a sequel to Final Fantasy XIII for the PlayStation 3 and Xbox 360. UPDATE: A trailer for the game has also been launched. Check it out below.
Final Fantasy XIII-2 will carry on the story of Lightning, Cocoon and the l'Cie. The game has no official release date as of yet, but according to the press release, it will be available sometime next winter.
With production currently underway, the company says the game "builds upon" the best aspects from its predecessor, such as the battle system and the story. And with the previous title selling more than 6 million copies worldwide (as well as the best opening week sales in franchise history), Final Fantasy XIII-2 has a lot to live up to. This is especially true after the dismal reception fans gave FFX-2, the only other direct sequel in the franchise.
[flash width="540" height="328"]http:/www.youtube.com/v/GuJ9ooz7cIE?fs=1&hl=en_US&color1=0xe1600f&color2=0xfebd01[/flash]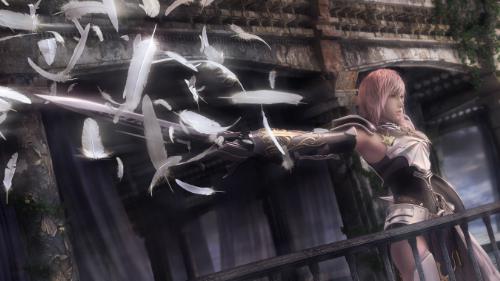 [CVG]