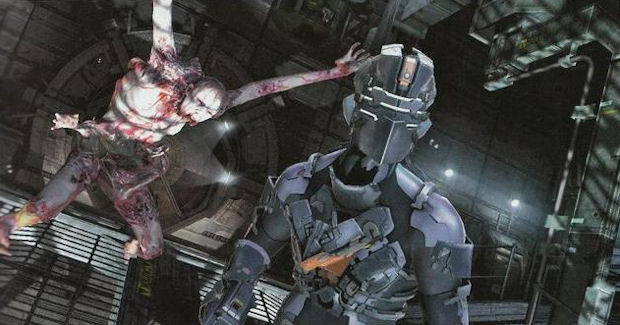 The best way to build hype for a sequel is… talking about its sequel? With the Dead Space 2 media train at full steam, Visceral issues a statement today about its possible successor, Dead Space 3, and the conditions surrounding its potential.
In and interview with Eurogamer, executive producer Steve Papoustis said, "We've thought about it all. But ultimately, just like with Dead Space 2, we have to have the support from the players in order to do it. Hopefully the game comes out, people like it, it has critical support, and a lot of people buy it. And then we'll get an opportunity to do another one. Nobody's going to just let you go and do another game just because. You have to have the people that are interested in it."
Papoustis then went on to address the possibility of a morphing genre for future Dead Space titles, specifically responding to open-world games, saying, ""I don't see why you couldn't [take Dead Space into open world territory]. When we think about Dead Space we think of a very story driven experience. Generally speaking an open world doesn't lend itself to that. You can. There have been great open world games – inFamous – there are a bunch of games that have that element. But really what we're good at is that crafted progression you're seeing currently when we demonstrate Dead Space 2 and what you've seen in Dead Space."
So it may be awhile before players pilot their own U.S.G. in some unimaginable Dead Space MMO, but it's safe to say that the future of the series remains firmly in the terrified grip of Dead Space fans.