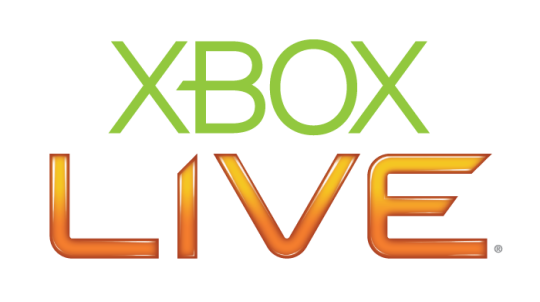 The Xbox Live Gold subscription service will see a price increase starting November 1st. Year long subscriptions will now be $59.99, $10 more than the current price. One month and three month subscriptions will run $9.99 and $24.99 respectively, a $2 and $5 raise. These changes will also affect those in the UK, Canada, and Mexico.
EEDAR analyst Jesse Divnich sent out this statement addressing Xbox Live's continual value in the wake of this news:
"When originally launched in 2002, a Gold subscription cost the same as an AAA video game, $49.99. When taking into account for inflation ($50 in 2002 is roughly $60 in 2010) and the additional services available to Gold subscribers in 2010, such as ESPN, Facebook, Twitter, Netflix, Last.fm and Video Kinect, a $10 price increase still represents an incredible value to consumers."
North American customers may want to start renewing their Gold subscriptions now though. Microsoft is currently offering a year long subscription for just $39.99 (details can be found here).