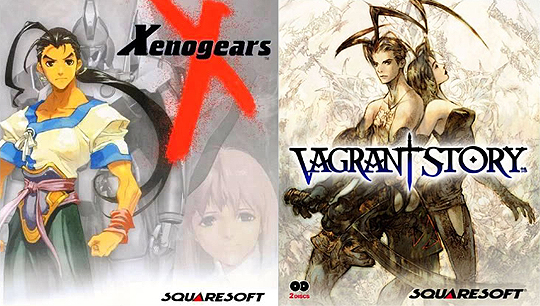 Xenogears, Vagrant Story, Threads of Fate and Legend of Mana are all finally making their way to the PlayStation Network.
All of these games hold reverence among gamers, but Xenogears and Vagrant Story are the two that are generating the most nostalgic buzz. Vagrant Story was the only PlayStation game to receive a perfect 40/40 score in the Japanese publication Famitsu, and everyone just happens to love giant mechs, which are featured prominently in Xenogears.
Many had rightfully assumed that the current selection of PlayStation games available on the PlayStation Network was more or less a permanent, with no new titles coming anytime soon. It's good to see that Sony and SquareEnix are still offering their support to the platform.