Steam Early Access was introduced earlier this year in March, and since then the program has made a huge impact on Valve's digital distribution service. The process involves independent developers submitting unfinished versions of games on Steam, essentially acting like a beta program. But the games on Steam Early Access have a price point, and developers use the money and feedback to help improve the games.
There have been numerous success stories over the past few months, and more and more developers seem to be turning to Steam Early Access as a way to market, sell, and improve games.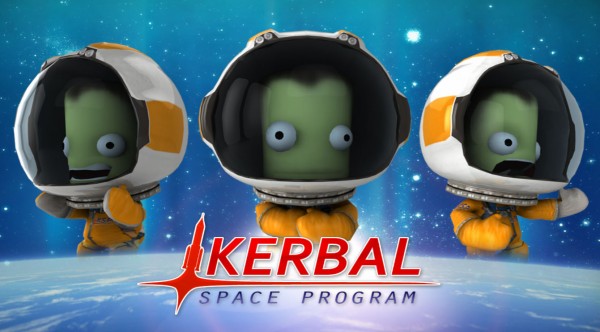 Among those success stories is Kerbal Space Program, a charming sandbox space simulator that launched with Steam Early Access back in March. Executive Producer and Squad Co-founder Adrian Goya explained how the timing was just right for both Steam's service and his company's game.
"We had been talking to Steam for a long while and waiting for the right time to launch Kerbal Space Program through their system," he said. "Early Access didn't exist at the time. Right when we were about to launch, it became clear their normal system wouldn't do due to the specifics of the development/release process and pricing of the game.
They had been thinking about Early Access for a while so it was a natural thing to launch them together. We waited for a bit for the system to be ready and then we were so happy so be a fundamental part of that launch. We were already offering early access to the game on our website and had a very good response. Steam is such a great platform for gamers and game developers, we thought it would be a great decision for the health of our game. It has been terrific."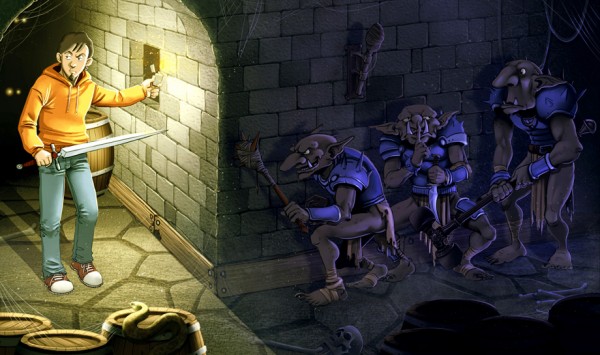 Another game that has been doing well on Steam Early Access is UnEpic, a Metroidvania-esque platformer that demonstrates the versatility of the service. All of the single-player content in UnEpic has been finished, and the use of Steam Early Access is solely for multiplayer.
UnEpic's creator, Francisco Téllez de Meneses, talked about the process of working on one central element with the use Valve's early-release program.
"The main reason is that testing multiplayer was becoming hard out of stream because people had to open ports, so I decided to use Steam's communication system that require no opened ports and anyone can play as a server," he explained. "Also Steam has a nice lobby system to create groups and, the most important, the 'invite' option which is a key feature to play with friends.
Besides, UnEpic was agreed by Greenlight in January 2013 and people was asking more and more for the game in Steam, and the multiplayer still needed a lot of time to be finished. So Early Access was the best option because those who wanted to play the single player could do it, and I also could test the multiplayer."
The popularity of Steam Early Access has gained momentum in a short amount of time, similar to how Kickstarter became the new big thing last year following the announcement of Double Fine's Broken Age. Despite comparisons between the two, developers appreciate the freedom from deadlines with Steam Early Access.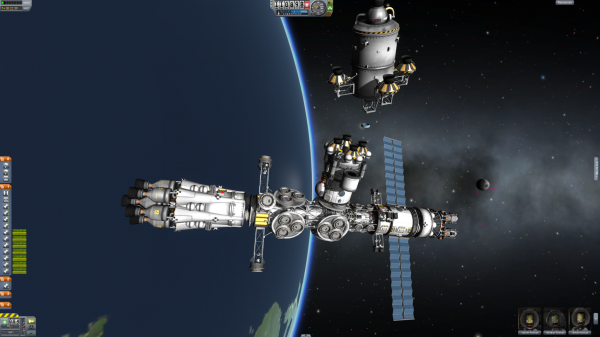 Goya expressed how critical the 'no deadline' element is for the success of Kerbal Space Program and the development team at Squad.
"In our case, we could never accept a deadline because it would limit what we could do with the game," he said. "KSP has been growing a lot since it started, due precisely to our early access process. This allows us to build a better game although it might take longer than expected, and we think players appreciate that.
Setting up deadlines would be outside of the Early Access program's scope, we think, since it would put Valve in an awkward position that would actually make the program unusable for developers. We can really only say good things about Steam's program and their partnership with us, as they've been incredibly supportive."
Meneses shares the same sentiment when it comes to UnEpic, noting how "rush is the first enemy of quality in games." But he also understands the player's viewpoint, explaining how "[players] are forced to wait with no information and this could produce uncertainty, which is not nice." But as Meneses later goes on to say, "if the game is updated frequently, players can see how the product grows and also participate in this growth."
Meneses also addressed how Steam Early Access feels like a more accelerated Kickstarter, which creates notable advantages.
"Well, it's like a Kickstarter but the project is already started and working, so the player can start playing it instead of waiting," he explained. "Moreover the player is purchasing the game with a reduced price. And finally, developers get some money, so the stress to finish the game decreases having more time to polish the game as it deserves. [All of those] are advantages."
The income from Steam Early Access surely alleviates stress and pressure, but fan feedback also plays a critical role in the process. As Goya explains, a faithful community can help shape a game.
"Feedback from players has been very influential and incredibly helpful throughout the whole development process of KSP, since the beginning," he said. "We like to think we have the best community in games. They're passionate, creative, supportive and are our best marketing tool for KSP.
Some of our best mods have been created by players who are now part of our development team. Since our inclusion in Steam Early Access, this community has grown and more people are joining this process of direct interaction with our team."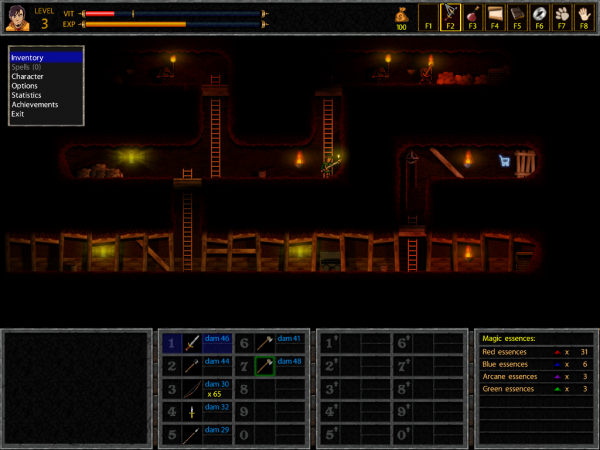 The player also represents an entirely different viewpoint, and Meneses feels that element is also important in game development.
"The point of view of a developer is very subjective because he knows the whole game to the core," he said. "The player, however, has an objective point of view, and will tell how hard/frustrating the game is. Changing the game using player's experiences (especially [by] watching videos) improves the game a lot. Moreover having thousands of people playing the game helps finding bugs that a developer would never suspect, so it is like a huge quality test."
All of this adds up to what sounds like an enticing program for independent developers. As of right now, there are 45 different games on Steam Early Access, ranging from $7.99 to $69.99. Not all of them will succeed, but if Kerbal Space Program and UnEpic are any indication, the potential is there.