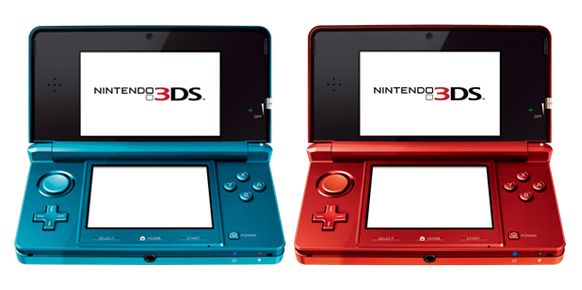 August was a good month for the Nintendo 3DS. After positive sales in Japan following the recent price drop, sales for the portable entertainment system have also increased in the US.
More than 235,000 units were sold in the month of August, 185,000 of those were sold after the price reduction, a spike of 260 percent when compared to sales in July. According to the NPD Group, which tracks videogame sales in the US, the 3DS finished the month as the number two best-selling dedicated game system for the month.
In a press release from Nintendo, Scott Moffitt, executive vice president of Sales and Marketing for Nintendo of America, thinks the new price combined with new game releases, will make the 3DS even more popular.
"With Star Fox 64 3D and the new Flame Red color launching tomorrow, and Super Mario 3D Land and Mario Kart 7 arriving later this year, Nintendo 3DS will offer consumers cutting-edge entertainment and tremendous value this holiday season," said Moffitt.
The Nintendo 3DS is available now for $169.99.